The dynamics of a vanilla relationship can be confusing to try and fathom.
There's a lot of room for interpretation as the dynamic between the female and the male and female play out.
Within a gentle femdom relationship
So if you are in a gentle femdom relationship, or considering one, what is obedience training?
Obedience training is the art of taking the submissive and educating them on the behavioral normals expected of them from a mistress. The submissive is taught to override their own thoughts and emotions in order to obey the mistress more successfully.
Obedience is a rather essential element in a submissive.
For submissive males and the more dominant female, the act of training the submissive to be more obedient, and override their own desires, embarrasments, respect, and opinions for their mistress is part of the allure.
The submissive when obeying is placing the desires of his mistress above his own.
What Exactly Does Obedience Training Entail?
Whilst the phrase 'obedience training' does imply a certain dynamic, the truth is, it means whatever a mistress and submissive wants it to mean.
That may sound a bit 'wishy washy' but I use the phrase to mean that there are no limits on the term.
Obedience training will typically be used by a mistress in order train a submissive into compliance without thinking.
Normally a submissive may be given more autonomy over a task but with obedience training a mistress has usually decided to micro manage to ensure compliance and perfection.
Obedience training can be used for a multitude of scenarios.
A mistress can pick any need from a submissive such as domestic chores, butler service, domestic servitude, or sexual gratification needs.
She will then train her submissive to obey orders precisely without delay. The submissive will be trained to overcome any objections, whether practical or embarassing to himself in order to comply with demands.
The submissives self respect has to be 'trained' and 'brainwashed' out of him.
The submissive will learn to obey without question or thought. Suggestions aren't needed, just compliance.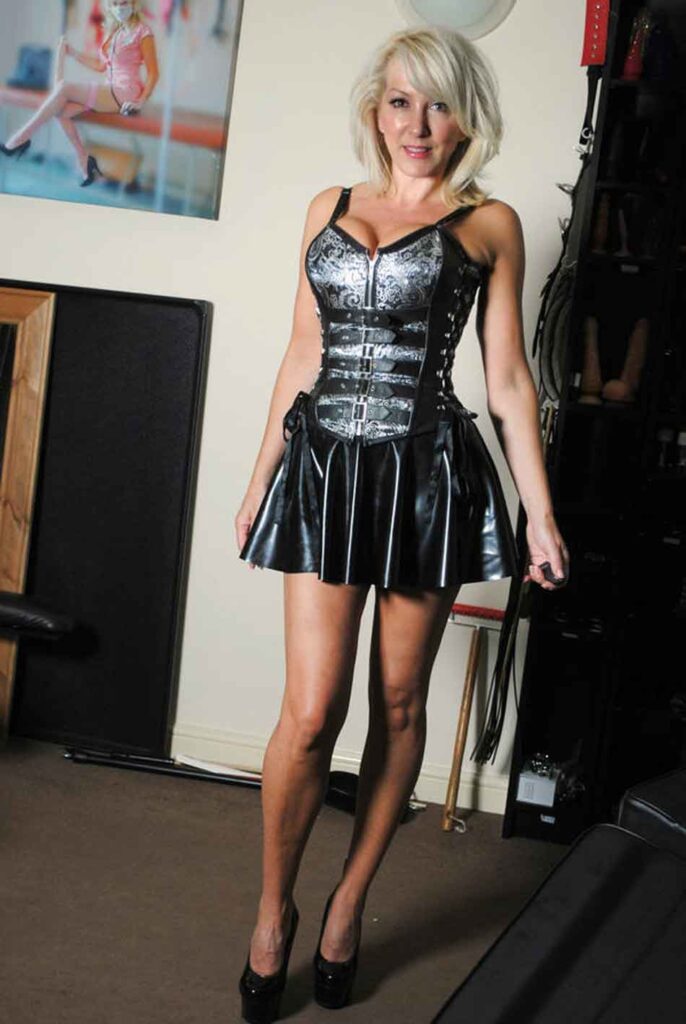 As such, during odedience training a submissive is expected to follow orders. It's perfectly acceptable for mistress to punish the submissive during the training to ensure exacting standards.
Training can take place through learning, repitition, instruction, practice, and feedback.
Obedience training in practice can teach a submissive to obey and overcome objections, doubt, or natural disinclination.
The hesitancy for action can be trained out of them in exchange for the rewards of compliance.
The submissive learns to obey, nothing more.
Obedience training can end up with a slave for a mistress trained to perform a task. Whether it's maid duties in suitable maid attire, a domesticated butler, a house pet for amusement, or other more appreciated duties.
The Power Dynamic In Obedience Training
Even within a gentle femdom relationship, there can often be a bit of a discussion sometimes about what to do, where to go, or how to accomplish something.
Mistress is essentially allowing constructive dialogue between herself and the submissive.
When a consensual agreement between the mistress and submissive exists that requires a more obedient submissive then training the submissive in the mindset might be more preferable.
Obedience training is perhaps the submissive becoming more like a 'slave' or a 'pet'.
A submissive under the tutelage of his mistress learning to be obedient is having their decisions removed from their actions.
A submissive is learning to obey.
They are learning to overcome their doubt, hesitancy, and sense of respect pushed aside in order to more readily comply with a demand.
When we train a dog, we teach them tricks, to obey commands without complaint.
Much the same thing is happening with the submissive.
An obedient submissive in training is learning how to obey without question.
Sometimes, with gentle femdom, the submissive is a little reluctant to perform a task, particularly if it's humiliating or uncomfortable somehow.
Obedience training will overcome this.
With obedience training the mistress get a completely compliant pet whose jobs is to obey commands without thought about their own needs.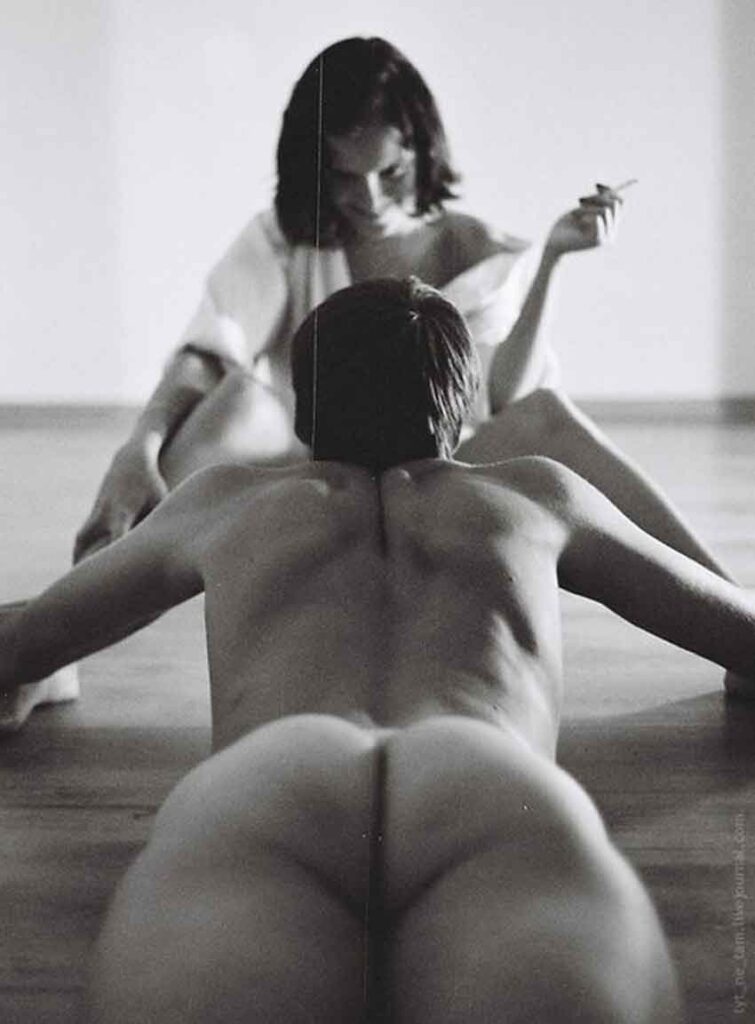 Why A Mistress Might Want Begin Obedience Training
A mistress might want obedience training for a submissive in order to get a task accomplished the way she likes it performed, and in an area where she expects no come back, just compliance.
The submissive, who consensually agress gets complete abandonement. During the training he will act purely as a functionary taking any decision making away from him.
From the submissives point of view, there is much less thinking and much more doing.
All the submissive has to do is wait upon commands and obey.
Obedience training for a mistress will ensure a 'compliant pet' for tasks or situations she deems only compliance is needed.
The situation can be either focused or general.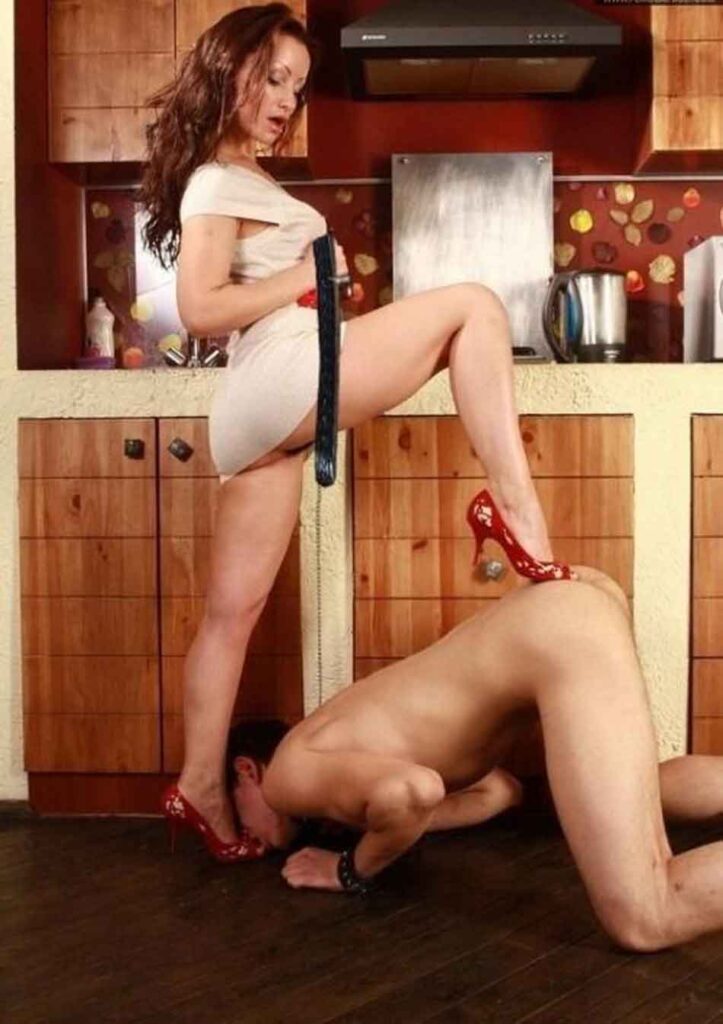 A focused obedient training would be for something like 'saturday morning cleaning duties', evening protocols, or sexual services.
A more general obedience training might be for public behavior, or general domestic duties.
A submissive will learn to what mistress requires and the duties that are expected.
Obedience training for a submissive gives the mistress the knowledge that they have a domesticated pet that will follow orders without any further complications.
Get A Convincing Open Letter To Send To A Prospective Dominant
The easy way to get your partner to think about trying a Female Dominated Relationship
Trying to talk to your partner about the benefits of a female led relationship can be hard. Use this open letter to help or to prompt constructive dialogue.