Most people might not argue too loudly that a woman needs to be pampered every now and again. A mistress however, can demand it.
Equal rights, empowerment and female dignity, are just phrases for those not in a female led relationship. A mistress needs no permissions, or acceptance from her sub.
There are no equal rights when you have a mistress. She is your queen and goddess by default and she can request to be pampered whenever she pleases.
Occasionally she will decide on a foot rub, or a prepared meal but occasionally she will want an extended period of opulence and pampering.
She will require some effort, blood, sweat and tears from her sub so she can enjoy the fruits of your labor.
Mistress will look upon her sub as the instrument of her desire to relax and have goods, and services provided.
But how do you go about it? Well, not that I am an expert but here's how I do it.
What Is A Pampering Weekend
A pampering weekend is a pre planned event where the mistress has selected activities which are then carried out by the sub. The sub organises those activities and makes mistress
A mistress can then have a variety of activities, pre planned and be pampered for the whole period with various pleasures and delicacies provided to her on demand.
A mistress can of course make spontaneous use of her authority, of an evening and request any pleasurable activity she so desires. Foot rubs, a chore she doesn't want to do, or preparing a bath are all to be done.
But even preparing a bath can be made more elegant, sophisticated and elevated in terms of luxury.
That may need to be prepared.
And that's the point of a pampering weekend. Mistress can be assured of luxury and wafting between activities and pleasures with all her needs taken care of.
She can enjoy the hedonistic weekend, safe in the knowledge that her needs are being met, and her sub has carefully planned her luxury, as he knows her preferences.
My wife and I do this occasionally to spice up the dynamic, and it has the additional effect of making her feel more special, as proper effort and planning has gone into it.
It is a chance to enjoy some luxury, befitting her status.
How Do You Perform A Pampering Weekend
As you might expect, there is no hard rules for this. You can do it all spontaneously if you like. Just ask your mistress what she wants to, whether she wants breakfast in bed tomorrow, and then just follow along and make as many of her desires come to life as possible.
No doubt she will enjoy it.
However, my wife and I like to do a more in depth version, and actually make some preparations for the day.
It makes it a little more special for her to see me putting in some preparation effort as well as my duties on the weekend in question.
We break it down into several small steps. My wife decides she wants a pampering weekend on a select date and usually notifies me a month or two in advance, so I can think about things, select some choices and present them to her.
Personally I break it down into a few steps.
Initial thinking – This is the musing phase for the sub. It might not be the first time he has done this and dosn't want to present the same list every time. Maybe she has dropped hints about wanting to visit somewhere, or a film she wants to watch.
The world is ever changing, your mistress' tastes might change or you just want to add some variety.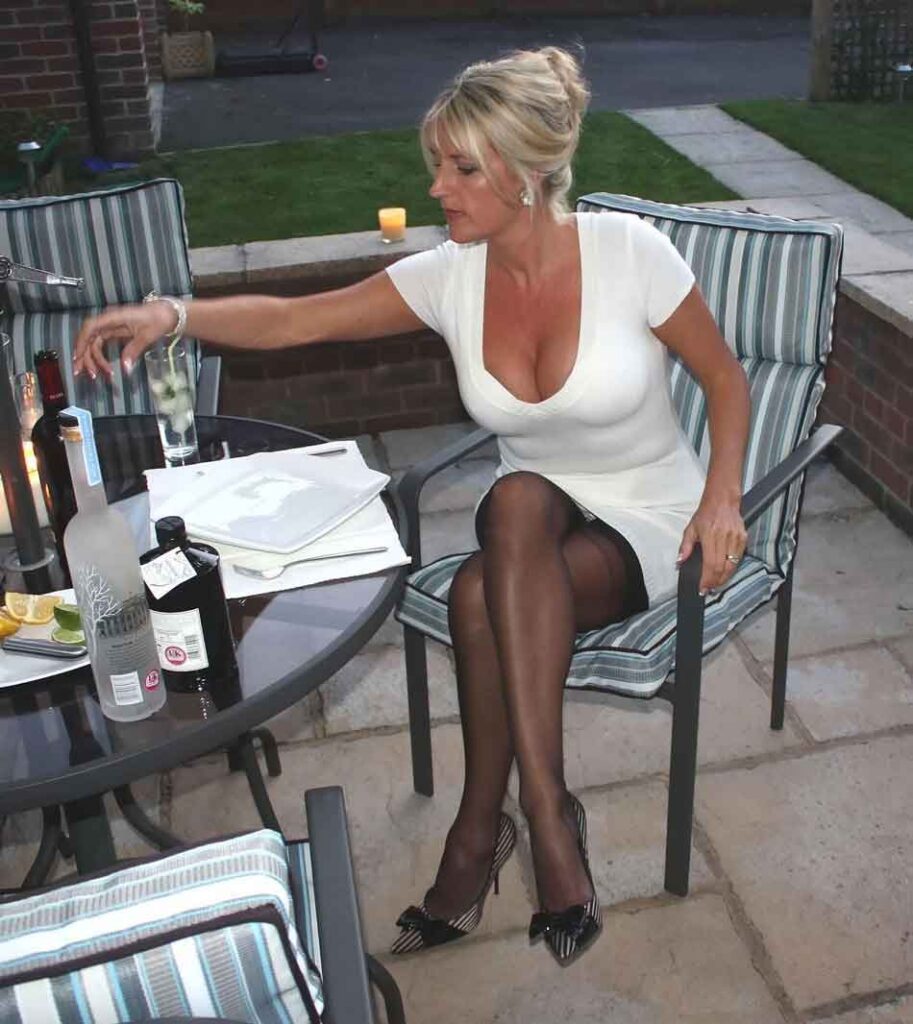 Obviously, some will be the same, like her taste in coffee, or wine but varying it introduces a more thoughtful and spontaneous element to it.
But you need to think what else you could add to the menu that she may want? Has a new attraction or play arrived in the area. You will need to do some research.
It makes it a little more exciting.
Menu – This is the production of the menu that you will present to the mistress for her selection and is the cumulative result of all your initial thinking.
Personally I break it down into Available Upon Request, Breakfasts, Day Activities, Evening Activities, Gift Selection and Apperitis.
I also make it sound like a 'top shelf' restaurant for fun. I could just write 'coffee' but I go a bit further.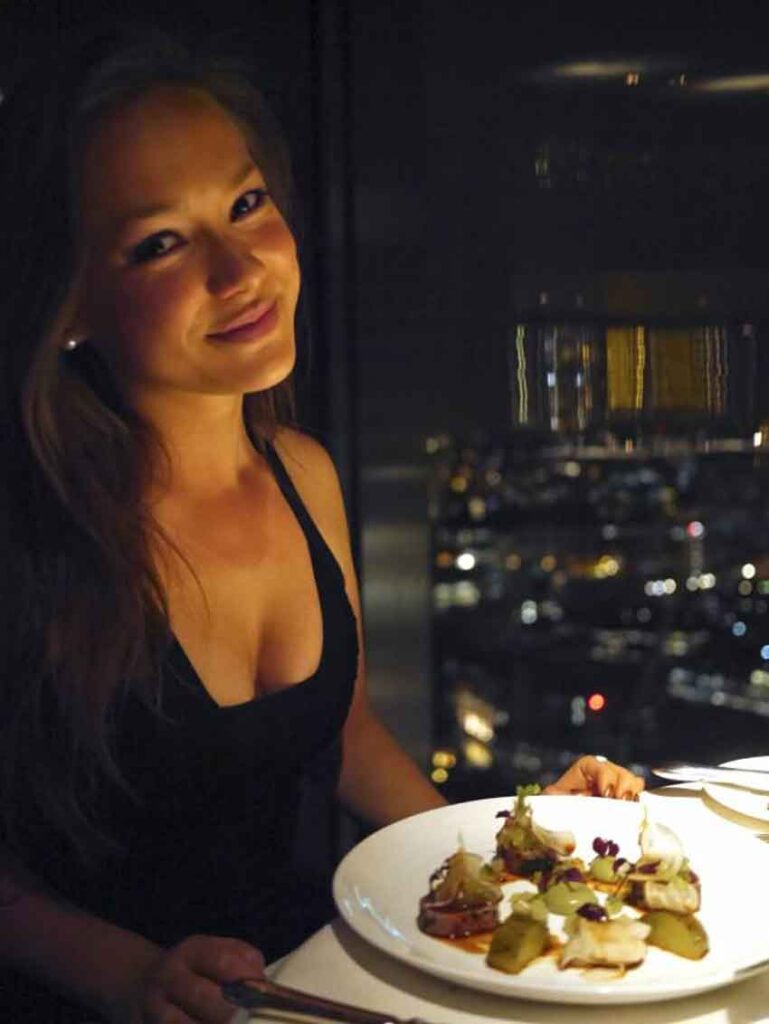 Then I print it out in a restaurant style font, and place it in a proper binder so it looks like a menu.
Mistress selection – Once all the activities and delicacies are selected, and printed you can then arrange a time to present it to mistress.
Personally I again provide a 'mistress selection' printed note and pen so she can take her time deciding and selecting. Maybe she needs to review a play, or think a bit about the activity.
Mistress during this time can offer her personal improvements, and then present back to you her selections and choices.
Itinerary presentation – Once you have your mistress' preferred choices, this then needs to be formalized.
So prepare an itinerary in the same style as the menu. Same fonts and everything, but the itinerary needs to be more detailed about her selection.
Perhaps describe the activity in a bit more detail, and provide brochures or anything relevant.
Detail any preps she needs to make. Think about her needs with respect to the activity, and place them under the activities, under 'advisories' for example.
Such as;
Mistress needs to be ready to leave the property at 9am
Mistress should select the appropriate dress 5 days in advance so it can be prepared
We recommend mistress take hard, comfortable and durable footwear
Refreshments are provided by the accompanying staff
Preparation – Once you have your choices, then the next tasks are clear. You must prepare the day's events, and make sure all the choices are stocked. Tickets may need to be booked, and things ordered.
Trips need to be arranged, and maybe routes planned, as well as make sure that there is availability for all the items you might have under the 'available on request' section. You don't want to run out of luxury bath bombs if you have it on the menu.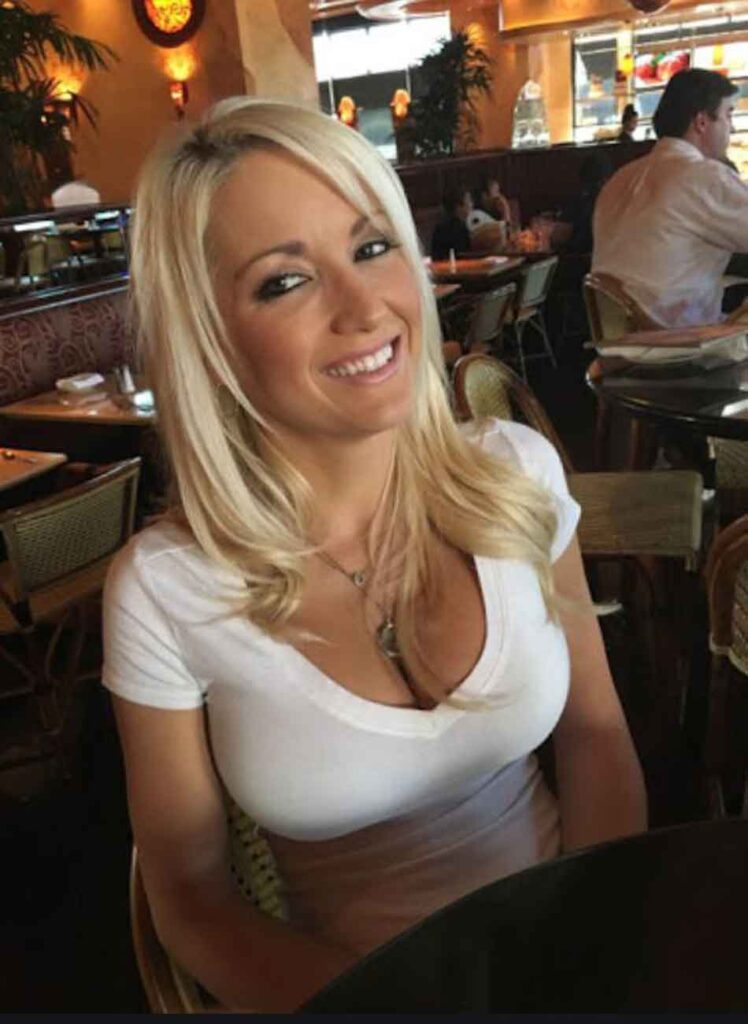 You don't want the 'cheese platter' she ordered as an entree to miss her favorite cheeses.
So essentially make a plan, as detailed as possible and go with it.
Delivery – After you have the plan, then all that remains is to make sure you live up to your part in delivering your mistress a good pampering.
Hope it goes well.
The Duties Of The Sub
You will probably be rushed around all along the weekend, but some duties that may be typical might be;
Maid – the day might involve a bit of clothing preparation for mistress, particularly dresses, skirts, or jeans. Coats might need to be cleaned, as well as your own stuff.
Chauffeur – any activity will almost always need to be driven to and you will be expected to chauffeur your mistress to the destination.
So as well as driving, you will need route planning and to know where the parking may be. Try to think about all aspects of the drive, not least of which is making sure you have the fuel. If it's only 50 miles away, you shouldn't be having your mistress waiting in station while you fill up.
Make sure the interior of the car is super clean, especially the rear where she will be sitting. I normally provide a selection of reading material and dress appropriately. Sometimes I even have a hat.
Waiter – at various points throughout the day, your mistress may request refreshment, whether it's out of the house or inside after the evening.
You will be expected to both prepare and fetch the mistress her desired beverages and foodstuffs.
Butler – your mistress may well have selected an internal activity like film watching, which is always a good one for the Friday evening beginning.
So she will have to have her sitting arrangements sorted, and a list of beverages and snacks that you may have to fetch.
Or she could have selected the home cooked meal option, and it's not like she's going to be fetching it herself as you cook it, is it?
Chef – Sometimes required but not always. It may be a fancy word for getting breakfast together, but you may have to cook or prepare some of the mistress' favorite foodstuffs in case she wishes to try a delicacy.
Or, you could be cooking an evening meal while she has a relaxing bath.
The Menu – Some Ideas
So, what sort of things should you put on the menu for selection.
Well, there's no easy answer to that as there may be a really awesome water park or safari near you that should be on it.
Everyone has a different requirement so I present below as an example of the sort of things I put down. Feel free to copy it, but the point must be made.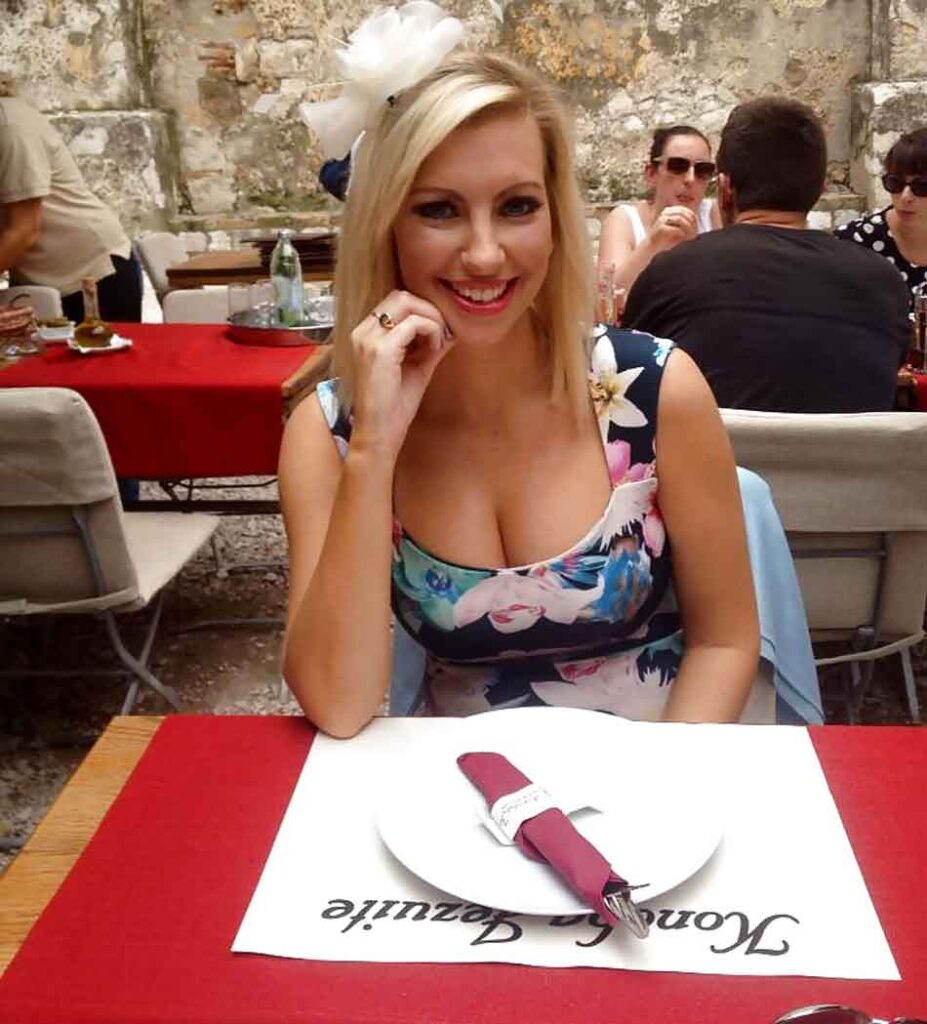 This menu needs to be tailored to your mistress.
Don't put coffee down if she hates the stuff. Put her likes and desires into it and only include activities you think she may enjoy. If she doesn't enjoy hiking, then don't put it, nor a trip to a spider farm if she's an arachnophobe.
Feel free to add things that you think she might like to try, that's the point of the menu, so she can reject it if necessary.
Be creative, but stay grounded. Produce a few options that are always desirable, like a fancy meal somewhere, and let the whatever path be taken be taken.
So, without further ado, let's get right to the menu style I present.
Available Upon Request
Fruit Juice – the finest selection of freshly squeezed juices, including orange, lime, blueberry, mango and pineapple.
Coffee break – at any time, madam may request a coffee break and be escorted to the nearest establishment for refreshments.
Sandwich selection – a freshly made selection, including, cheese and tomato, ham and cheese, cheese and cucumber or turkey salad. Please make your selection known prior to leaving the property.
Breakfast
Scottish Oatmeal Porridge – a heart feast of Scottish oatmeals with creamy milk producing the healthy. Can be topped off with bananas, maple syrup or peach slices.
Croissants with Fruit Conserve – lightly baked butter croissants with a butter side dish. Conserves include strawberry, raspberry, blueberry or plum.
Pancakes and Maple Syrup – a delicious stack of butter pancakes, topped with maple syrup
Toasted English Muffin – lightly toasted English muffins, with a selection of available toppings, including cream cheese or nutella. Available conserves are strawberry, raspberry, blueberry or plum,
Bagel with Cream Cheese – 2 freshly heated bagels with smooth cream cheese
Day Activities
Manicure – madam will be taken to a manicure salon in the local area
Spa – half day and full day options available. Madam will be taken to the xxxx spa, and go through their full day program, which includes, facial, healthy eating, full body massage, full body treatment and seaweed tank flotation.
Day trip – madam will be taken to the xxxx park, where options including boating, park rides and picnic aer available. A full day should be expected.
Shopping trip – madam will be given $250 and taken to xxxx mall to select and shop for apparel of her choice. A butler will be provided to assist madam with the bags.
Facial – madam will have an appointment made at the local facial beauty salon and given the full treatment available.
Woodland walk – madam will be taken into the xxx park where a small woodland walk will be performed. Madam will be accompanied by a companion to carry any refreshments, and apparel that madam may require.
Zoo trip – The city zoo offers a full tour which includes entrance to the aquarium. A full day includes walking around the various animal safari zones.
Wall climbing – Madam will be taken to a local course and taught how to climb walls. Full safety is present, and it is a full day course.
Evening Activities
Cinema – madam will be escorted to the local cinema and the finest tickets will be purchased for the experience. A film of madams choice will be the event.
Movie night – madam is to instruct on her 3 most wanted videos, and a full night in, watching the movies will be performed.
Fine Dining – madam will be escorted to the local fine dining restaurant, where a full meal, appetizers, deserts, and wines are available. Details to follow.
Bowling – madam will be taken for an evening's bowling. After a meal madam can be taken to the local alley and stay till late. Alcohol is provided in situ.
Full body massage – Can be performed with oils or talc. Madam will be given a full body massage for the fullest relaxation possible. Expected duration 90 minutes.
Surprise activity – a select activity, that is both enjoyable and fun. It is not tiring and is regularly enjoyed every weekend by million
Cunnilingus – madam will be taken to our private room and slowly stripped of her clothing. Madam is then to lie down and experience an all over the body massage glove for 45 minutes. Kissing will then commence placing light bodily touches for the next 15 minutes. After an hour, our expert will concentrate on the stomach and inner thigh area with light kissing, licking and stroking, Finally zeroing in on the vaginal region madam will be brought to a mind blowing orgasm with varying techniques or as directed. A perfect end to an evening. Expected duration 90 minutes +.
Gift Selection
Please select one from the following list;
Chocolate chest – a fine selection of Belgian and Swiss chocolates will be presented for consumption over the weekend.
Wine hamper – a wine hamper can be presented, that involves Chardonnay, Pinot Grigio, Sauvignon Blanc, Cabernet Sauvignon, Pinot Noir and Cabernet Sauvignon.
Cookie pile – a surprise box of cookies that satisfies the most ardent cookie monster.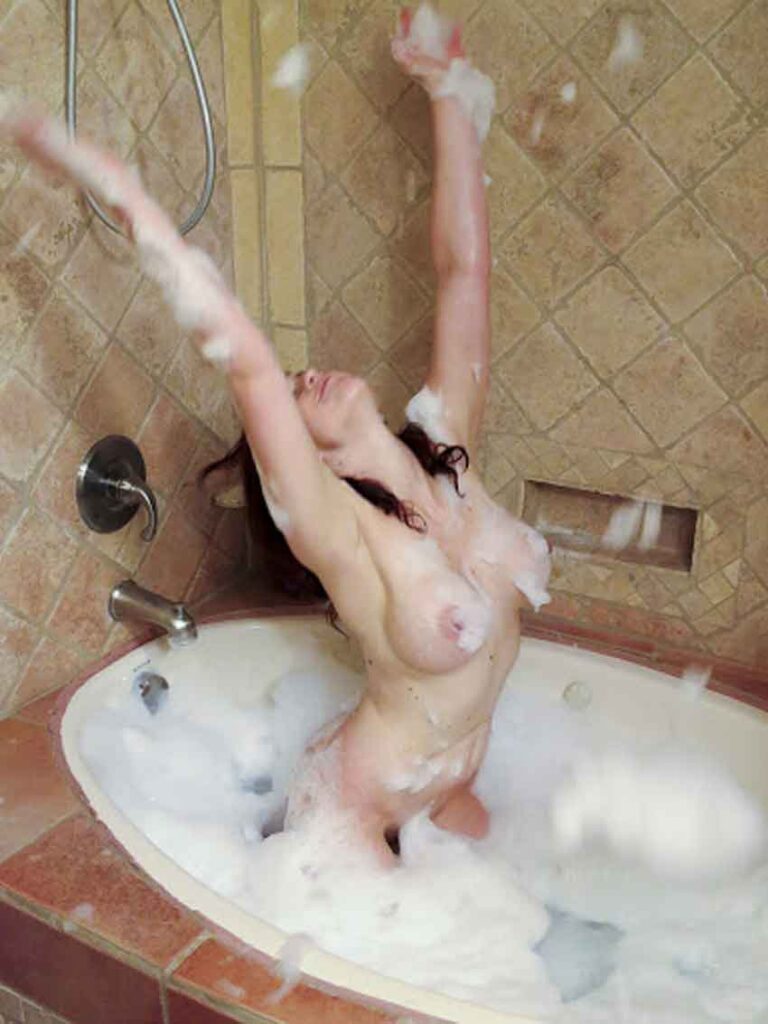 Desert Selection
Fruit cheesecake – the weekend will include a cheesecake of the finest souffle and light biscuit base. Madam may choose from strawberry, blueberry, raspberry, orange or vanilla.
Fruit salad yoghurt – A ix of the freshest fruits, selectively available with thick creamy greek style yoghurt.
American sponge cake – a light sponge, smeared in butter cream accompanied by the freshest raspberries and blueberries, with fine single cream.
Aperitifs
Coffee – a freshly filtertered Columbian coffee with purified still water. Milk and single cream with Brazilian sugar to taste.
Tea – a fruit selection of fine herbal teas including peppermint, raspberry and cranberry.
Red wines – Available upon request
White wines – Available upon request
Making Sure Your Mistress Enjoys The Pampering
If you have had a look at the type of menu I produce then you can probably see what happens and have your own ideas on how the weekend may play out.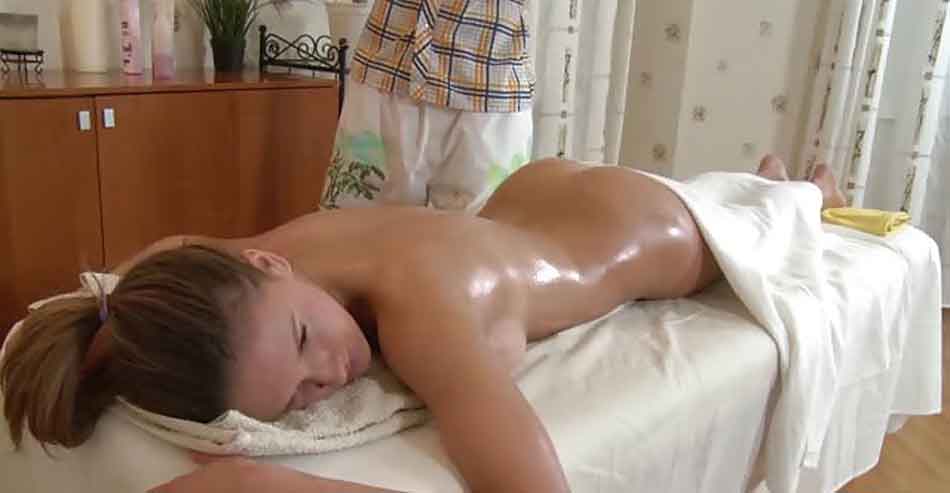 It's just a simple, relatively, matter of planning and executing the desired methods for pampering your mistress.
The key is to make it fun if you ask me.
It's not much more complicated than that.
Just a few tips to end on;
Ask her which clothes she will wear – wash, and thoroughly clean all her clothes that may need to be worn. Your mistress will not want to go out in dirty or inappropriate clothing. Make sure the footwear is clean and fits properly as needed.
Remain close by – Sometimes mistress can be left alone, like at the Spa, and you can leave to prepare the next activity or get some cooking started, but in general, if you can remain as close as you can without being claustrophobic to her.
Utility bag – If you are going away, make sure you have a bag that contains things you might need, but not necessarily need like umbrellas, rain coats, food and water.
Back up plan – Have a small idea of what you might do if somewhere is closed. Backup spas and restaurants if you find a mistake has been made.
Get A Convincing Open Letter To Send To A Prospective Dominant
The easy way to get your partner to think about trying a Female Dominated Relationship
Trying to talk to your partner about the benefits of a female led relationship can be hard. Use this open letter to help or to prompt constructive dialogue.