Obedience training is a vital aspect of any BDSM dynamic, and it can help you develop a deeper understanding of your submissive partner's boundaries, desires, and needs.
It's also extremely useful for the dominant and plays well into the male's desire for submission.
But how do you get started with obedience training? Well, it's actually quite simple, and the training also helps cement the role of the dominant as the authority.
Throughout this article, I'll share various training techniques that female dominants can use to help their submissive partners develop obedience and discipline. We'll discuss the importance of open communication, trust, and respect, and I'll provide practical tips on how to establish a dynamic that works for both parties.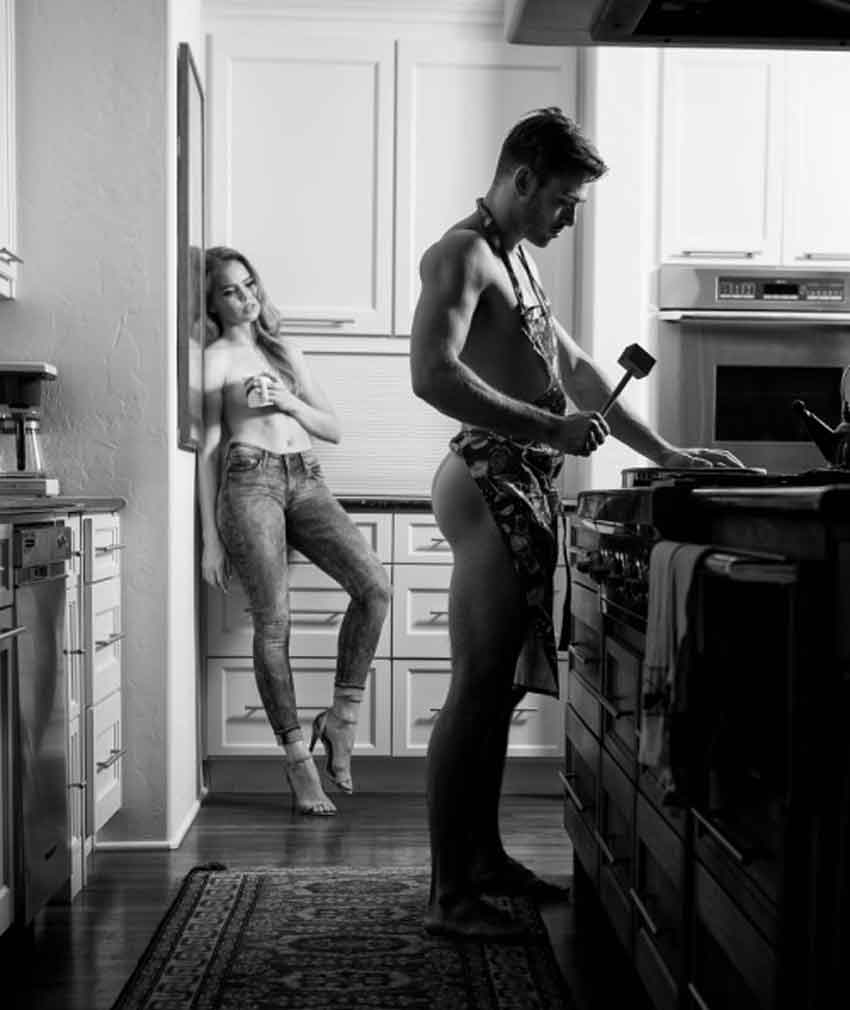 What Is Obedience Training?
Obedience training is a crucial part of any BDSM relationship, especially if you're a female dominant. It's all about teaching your submissive partner to follow your commands and do what you say without hesitation. Essentially, you want to establish a power dynamic where you're in control and your partner happily submits to your will.
The idea is to have a snap set of instructions that are well understood by the submissive with zero ambiguity and for the submissive to learn that there should be no pushback to to do as he is told, immediately in most cases.
There are many different ways to approach obedience training, and it's important to find what works for you and your partner. Some submissives may respond well to strict protocols, like how they dress or behave in public.
Others might prefer to focus on specific tasks or behaviors that they need to master.
At the heart of obedience training is a consensual exchange of power. You take the reins, and your partner willingly surrenders control to you. This dynamic can be incredibly rewarding for both parties, as it creates a deep sense of trust and intimacy.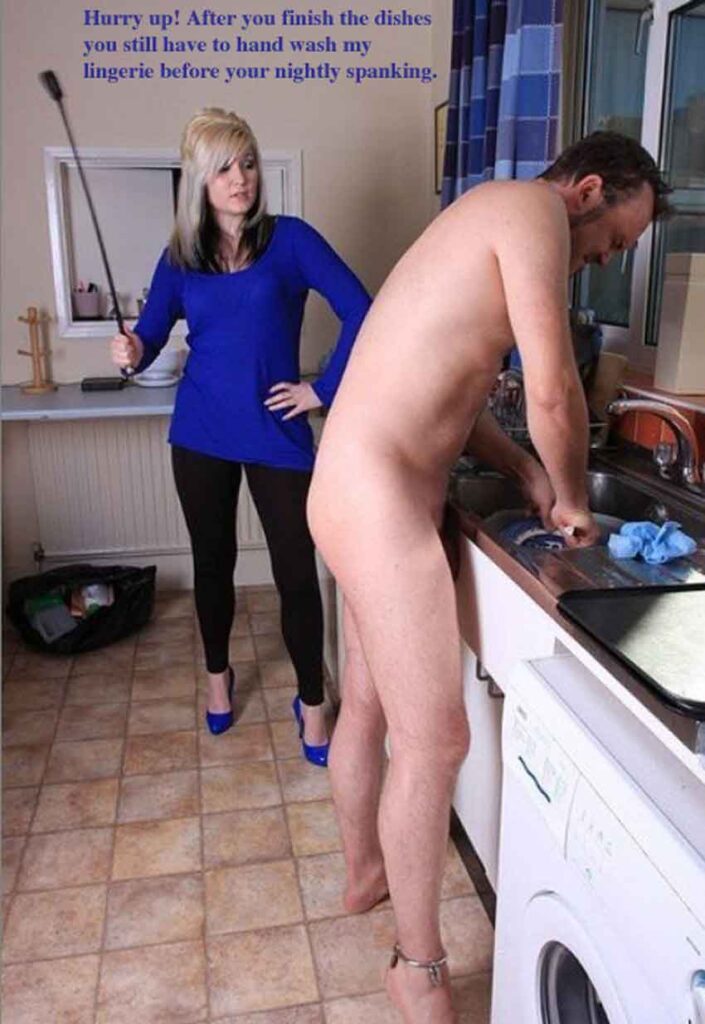 Why The Female Dominant Wants Obedience
As a female dominant in a BDSM relationship, obedience is a key element in the power dynamic between you and your submissive partner. Essentially, obedience shows your submissive's willingness to submit to your authority and follow your lead.
It's important to note that obedience isn't just about completing tasks or chores. Instead, it's more about the submissive's ability to follow simple instructions and not challenge your control.
For instance, you might ask your partner to kneel in front of you, refer to you by a particular title, or perform an act when you give them a specific signal.
When your submissive demonstrates obedience, it shows that they recognize you as the dominant partner and are ready to submit to your desires. This can be extremely empowering for you as the dominant, as it reinforces your sense of control and authority in the relationship.
Furthermore, obedience can also be fulfilling for the submissive. By following your lead and showing their submission, they demonstrate their trust and respect for you. This can create a deeper sense of intimacy and connection between you and your partner, which can be very rewarding.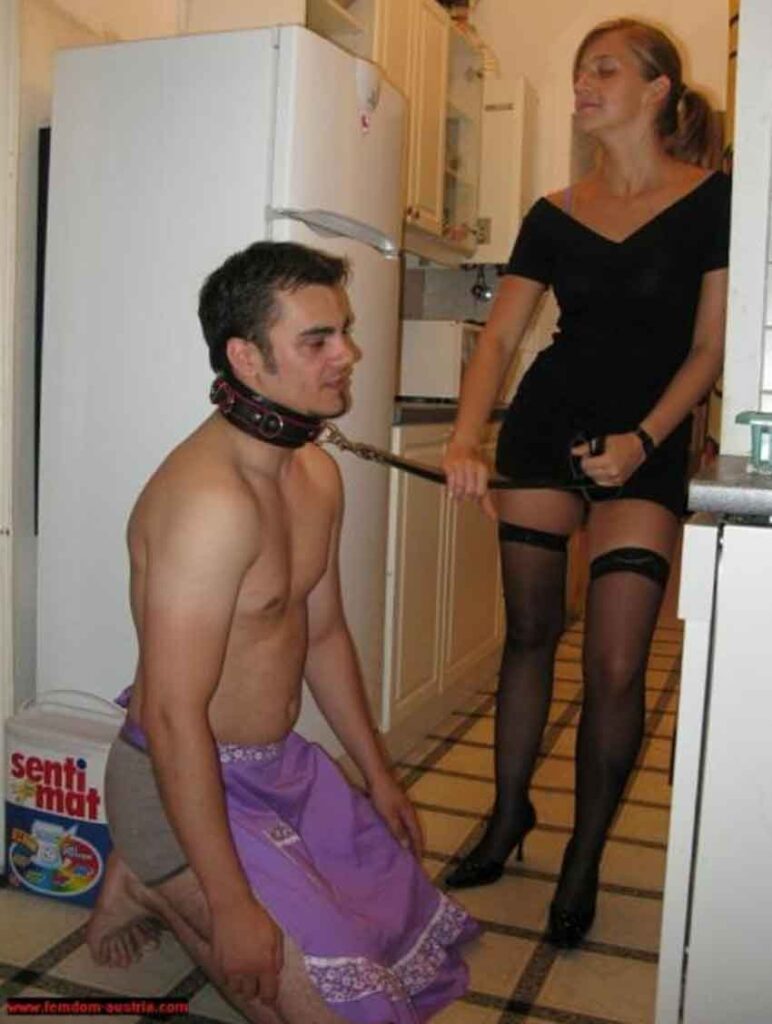 Common Obedience Training Practices for Submissives
When it comes to obedience training for submissives, female dominants may want to instill certain behaviors and actions that become instinctual responses.
These can range from simple acts of obedience to more complex protocols for behavior in public or private settings.
For example, a female dominant might train her submissive to kneel on command, address her by a specific title or honorific, or follow a set of protocols for behavior in public.
These practices serve as a way for the submissive to demonstrate their submission and deference to the dominant partner, reinforcing the power dynamic between them.
Other common obedience training practices for submissives might include refraining from speaking unless spoken to, seeking permission before engaging in any sexual activity, and responding immediately to the dominant's commands or signals.
In some cases, a female dominant might also train her submissive to perform specific acts or behaviors, such as assuming a particular posture or position upon entering a room.
The specific behaviors and actions a female dominant may want to train her submissive to do will depend on their unique relationship dynamic and preferences.
However, establishing clear rules and expectations and reinforcing them through obedience training can create a foundation of trust, respect, and intimacy.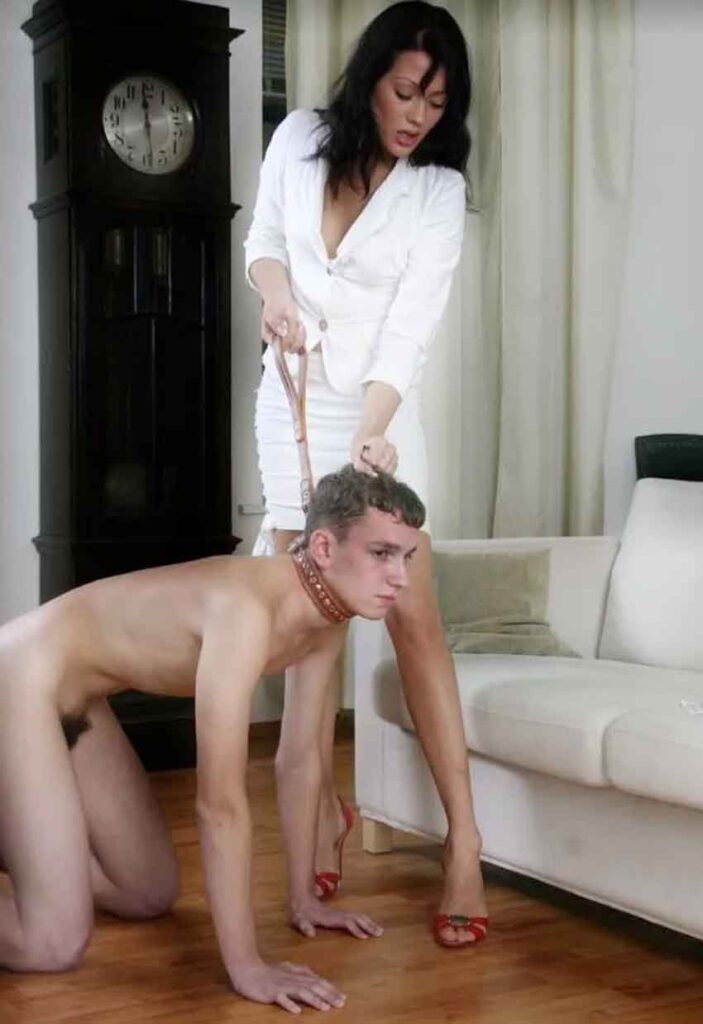 Examples of typical behaviors and actions that a female dominant may want to train as instinctual responses in their submissives include:
Kneeling or assuming a specific position
Becoming a bench for the dominant to sit on
Staying silent or refraining from speaking
Moving closer or farther away from the dominant partner
Serving or fetching an item for the dominant partner
Touching or caressing a specific body part of the dominant partner
Performing a specific task or action, such as cleaning or tidying up
Refraining from any sexual activity or contact
Exiting the room or leaving the presence of the dominant partner
Taking on a specific role or persona, such as a pet or plaything
Offering a massage or physical touch to the dominant partner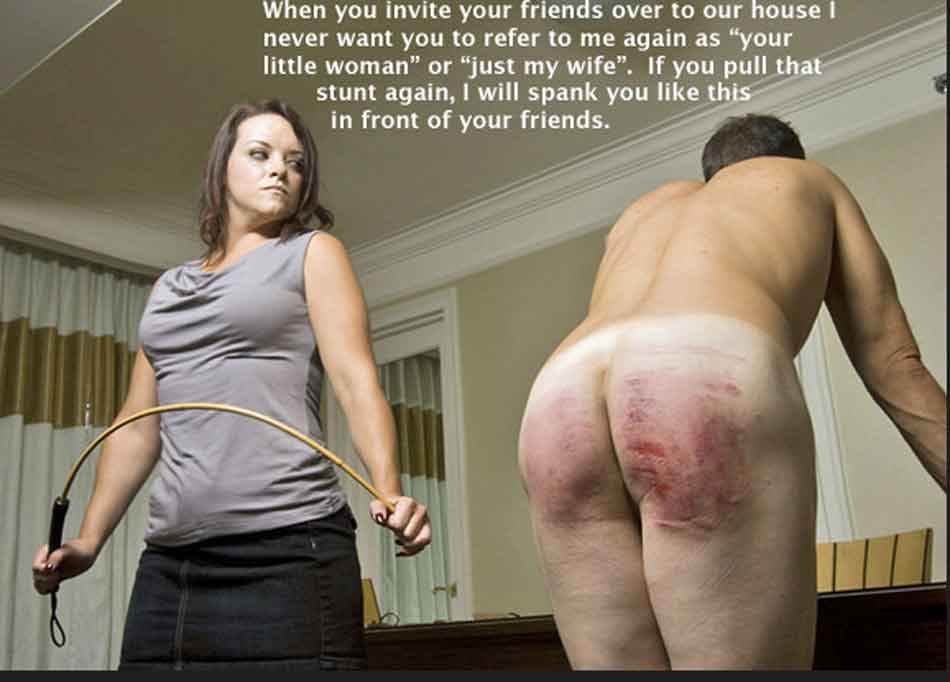 What Do You Need For Obedience Training
When it comes to obedience training in a female-led relationship, there are really only two key things you need: a way to communicate with your partner and a specific instruction for them to follow.
As the dominant partner, you can use either a verbal command or a hand signal (or a combination of both) to let your submissive partner know what you want them to do.
The verbal commands you use should be clear and straightforward, making it easy for your partner to understand what you're asking of them.
For example, if you want them to kneel in front of you, simply saying "kneel" should be enough to get the message across. Hand signals can also be used in conjunction with verbal commands or on their own, and can be as simple as a gesture or a raised hand.
Once you've given your instruction, it's up to your submissive partner to carry it out without hesitation. This helps to reinforce the power dynamic between the two of you and builds trust and respect in the relationship.
Overall, effective obedience training is all about having a clear means of communication and a specific instruction for your submissive partner to follow.
By mastering these two elements, you can begin to build a stronger, more intimate bond with your partner and deepen your connection in a female-led relationship.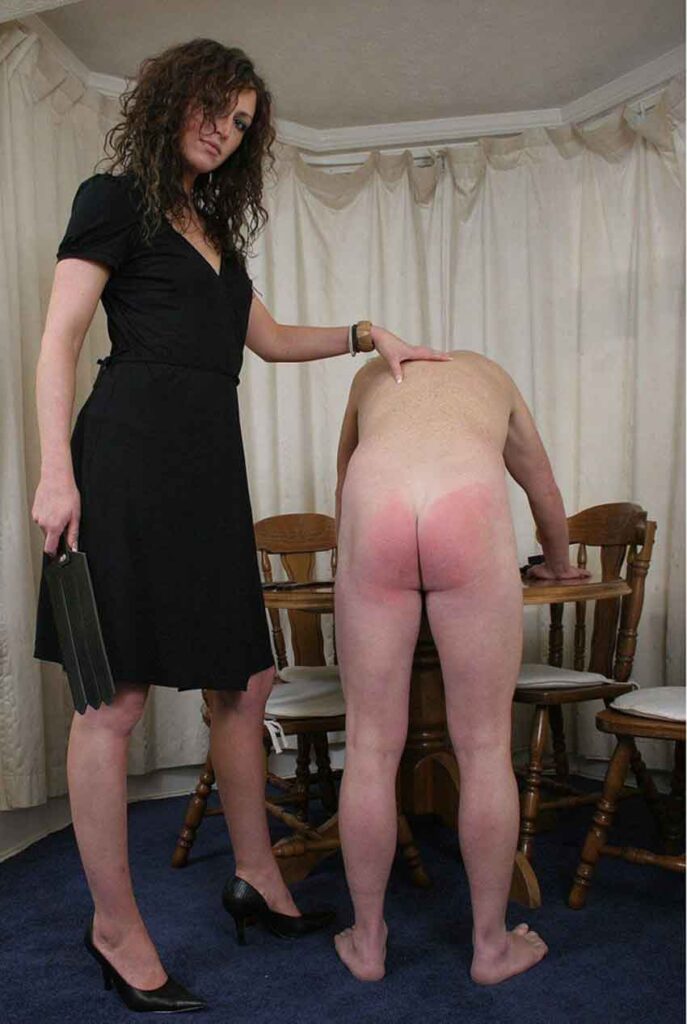 Training Techniques for Obedience Training
In a female-led relationship, obedience training is an important aspect of building a strong and intimate connection between the dominant and submissive partners.
As the dominant partner, it's your responsibility to teach your submissive how to respond to your commands with respect and obedience.
By using clear communication, positive reinforcement, and consistent training techniques, you can help your submissive develop the skills and instincts necessary to serve and please you in all aspects of your relationship.
In this section, we'll explore some of the most effective training techniques for submissive partners, such as hand signals and specific instructions, that can help you establish a deeper and more satisfying relationship with your submissive.
When it comes to training a submissive partner in obedience, there is a four-step process that can be used to effectively teach new behaviors and actions.
This process is called EDIP and stands for:
Explanation: Clearly explain the desired behavior or action, along with any necessary context or expectations.
Demonstration: Demonstrate the behavior or action, showing the submissive how it should be done.
Imitation: Have the submissive partner imitate the behavior or action, with guidance and feedback from the dominant as needed.
Practice: Allow the submissive to practice the behavior or action until it becomes a natural, instinctive response.
By following this process, the dominant partner can effectively teach and reinforce new behaviors and actions, building confidence and obedience in the submissive partner.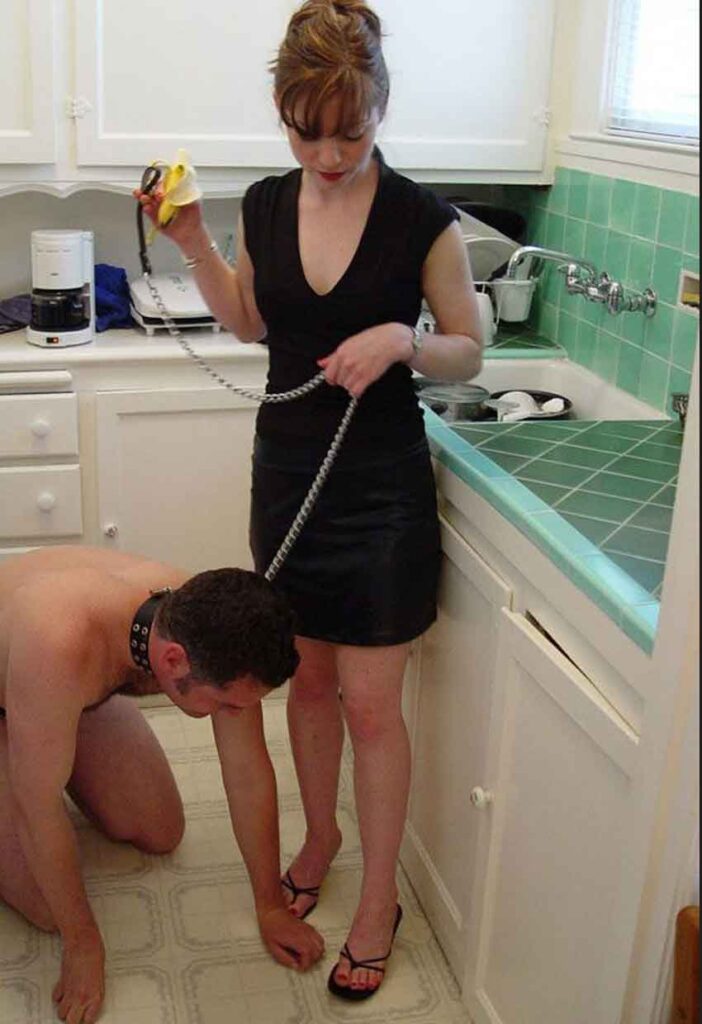 Obedience Training – Explanation
Before the obedience training can begin, the female dominant needs to explain what she wants the submissive to do.
This involves showing the hand signal, explaining the command, and demonstrating the desired action. It's important for the dominant to be clear and concise in her explanation, and to answer any questions or concerns the submissive may have.
During the explanation phase, the dominant should stick to simple instructions and commands, nothing with ambiguity or anything that could lead to confusion, you are trying to train an instinctual response.
Stick to simple commands, like "kneel", or "quiet"
The explanation phase is essential for setting the foundation of the training and ensuring that the submissive understands what is expected of them. It's the first step in the EDIP process and crucial for building trust and creating a safe environment for the submissive to learn and grow.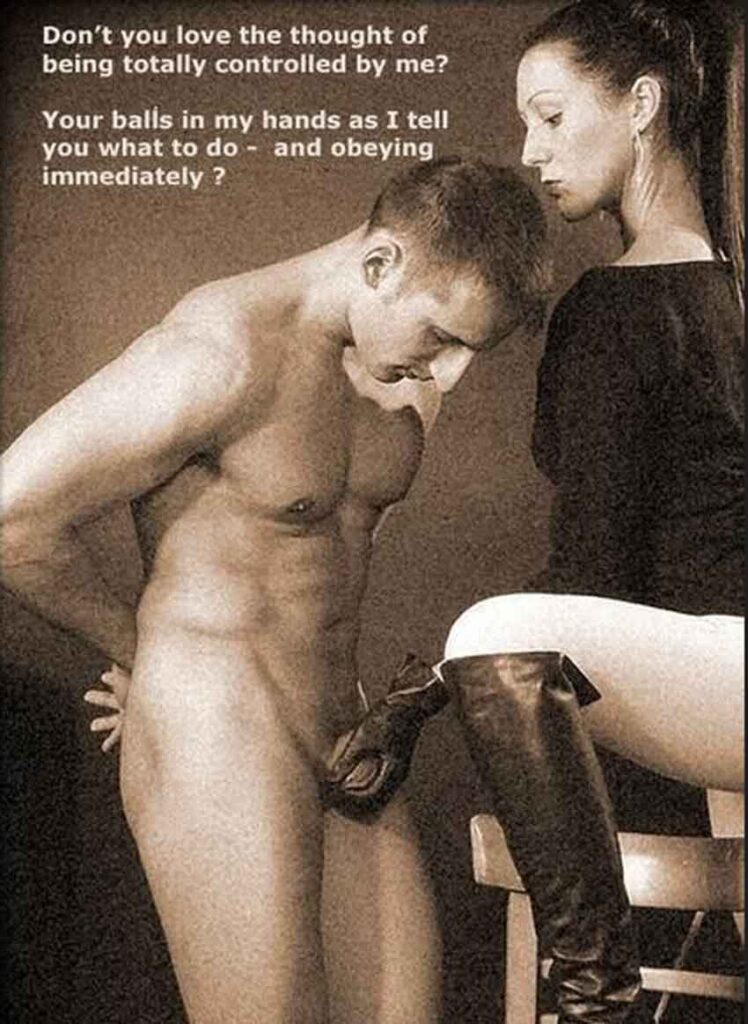 Obedience Training – Demonstrate
In the demonstration phase of obedience training, the female dominant will show the submissive what she wants him to do.
This can include simple actions like kneeling or more complex behaviors like verbal responses to certain cues.
The dominant can perform the action herself while giving verbal instructions, or she may have the submissive observe as she demonstrates.
This phase is critical in ensuring that the submissive understands what is expected of him and how to perform the action correctly.
Some examples of behaviors that might be demonstrated include:
Kneeling or assuming a particular position
Responding to verbal commands or cues
Following certain protocols or rules
Engaging in certain activities or rituals
Using particular forms of address or honorifics.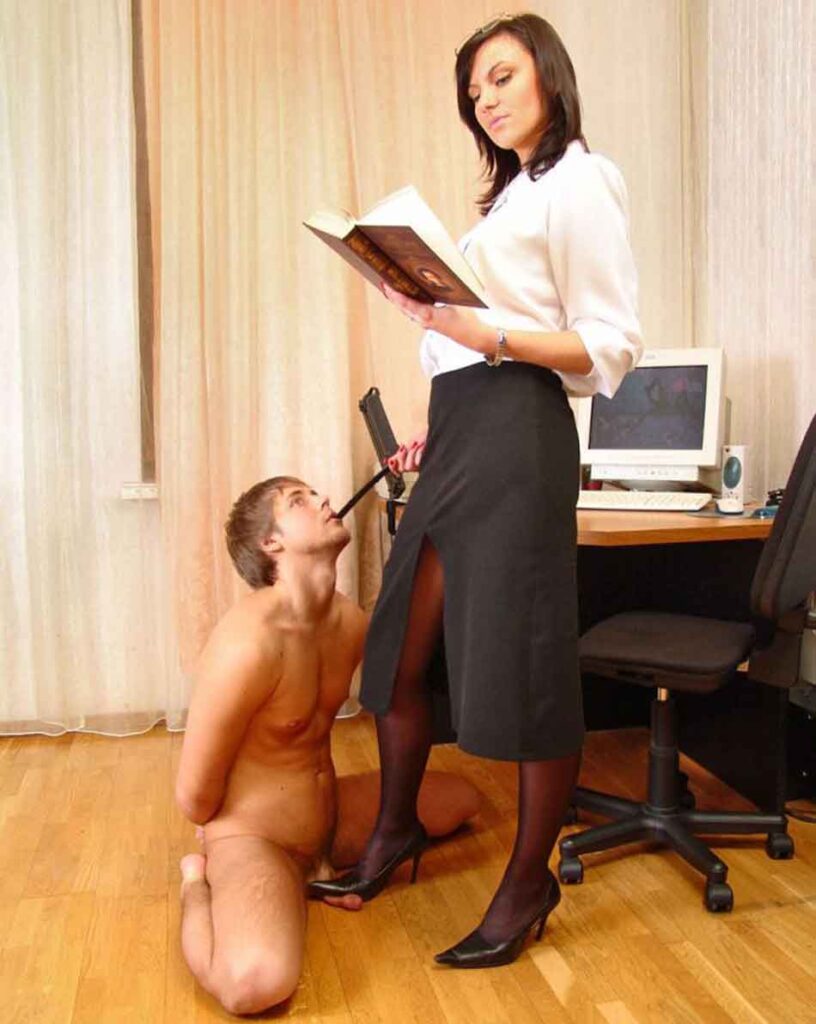 Obedience Training – Imitate
In the "Imitate" stage of obedience training, the submissive is given the opportunity to demonstrate that they understand the command and can execute it correctly.
The dominant partner should start by giving the command or signal and then observe the submissive's response to ensure that it is accurate. If the response is not correct, the dominant should repeat the command and provide additional guidance as needed until the submissive can successfully perform the desired action.
For example, if the command is for the submissive to kneel, the dominant partner can give the command or signal and then observe the submissive's response.
If the submissive kneels correctly, the dominant can provide positive reinforcement such as praise or a reward. If the submissive does not kneel correctly, the dominant can repeat the command and provide additional guidance until the submissive can perform the action accurately.
This stage is important for the submissive to build confidence in their ability to perform the desired actions and to reinforce the importance of obedience in the dynamic.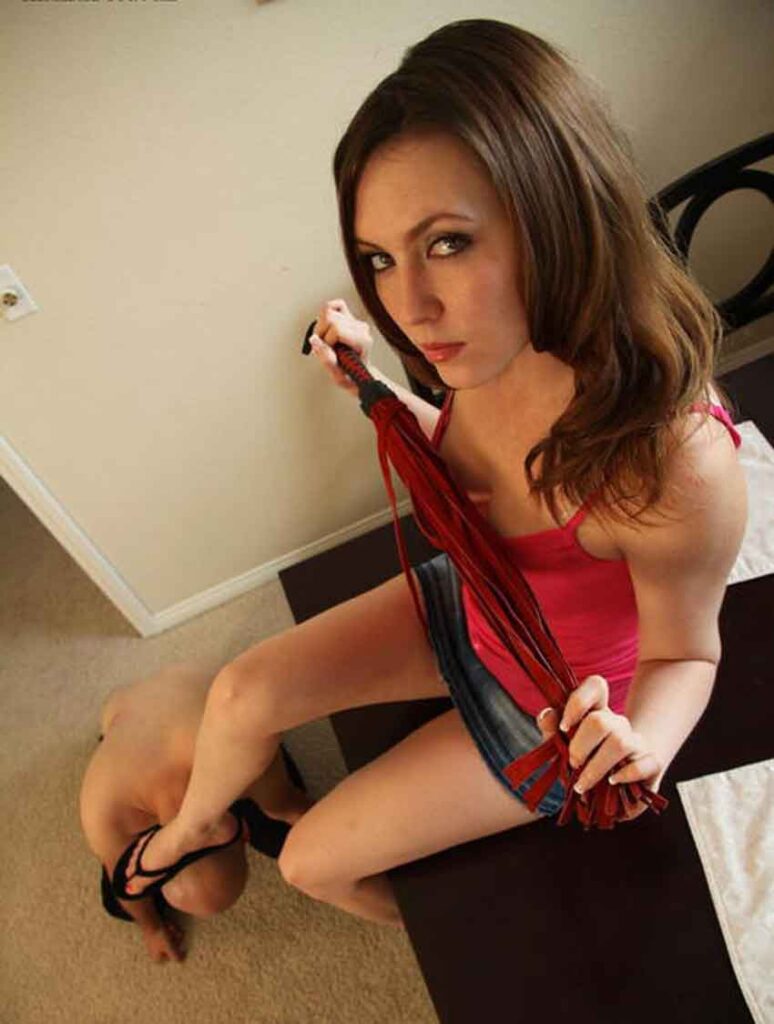 Obedience Training – Practice
Practice is the final step in obedience training where the dominant repeatedly issues the command or hand signal to the submissive until it becomes second nature to them.
This step is essential to ensure that the submissive has truly understood the command and can perform it instinctively.
The dominant can practice this command in various situations to confirm that the submissive can carry it out effortlessly.
Over time, with consistent practice, the submissive will develop an automatic response to the command, making it a habitual part of their behavior.
By following this EDIP process, the female dominant can effectively train her submissive to be obedient, making their relationship more fulfilling for both partners.
Tips For the Female Dominant
As a female dominant, it's important to think about what kind of instinctual responses you would like from your submissive, and come up with corresponding commands and hand signals that reflect your relationship dynamics.
You don't need to come up with commands for everything, just focus on what's important for your dynamic.
It's also important to always be on the lookout for responses that you need from your submissive.
If you notice that your submissive is not responding in the way you desire, you can conduct some obedience training using the EDIP method described earlier.
This will ensure that your submissive understands exactly what is expected of them and can respond accordingly.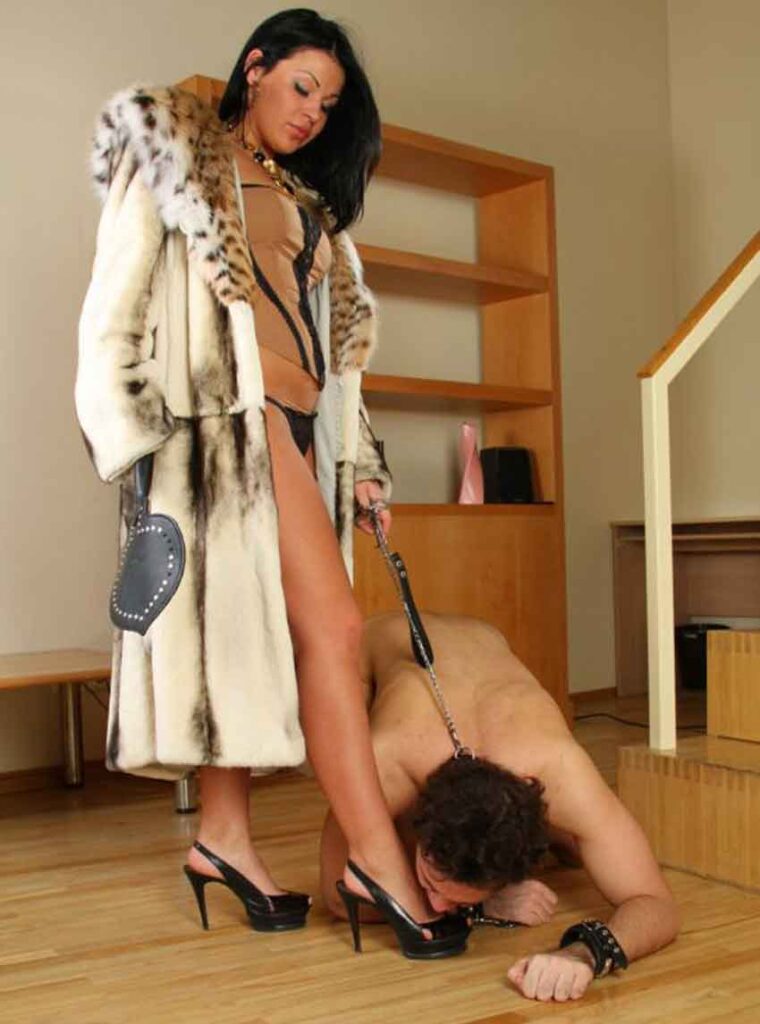 Conclusion
Congratulations!! You now have the means to train obedience into a submissive
In conclusion, obedience training can be an enjoyable and fulfilling aspect of a female dominant and male submissive relationship.
With a few simple techniques, a dominant can train a submissive to respond to certain commands and signals with instinctual obedience.
It is important for the dominant to clearly communicate her expectations and for the submissive to actively listen and practice until the commands become second nature. Remember, this is about mutual trust and respect, not about coercion or abuse.
By following the EDIP process and being attentive to each other's needs, a dominant and submissive can enjoy a deeper level of connection and satisfaction in their relationship.
Get A Convincing Open Letter To Send To A Prospective Dominant
The easy way to get your partner to think about trying a Female Dominated Relationship
Trying to talk to your partner about the benefits of a female led relationship can be hard. Use this open letter to help or to prompt constructive dialogue.