Step into a world where empowerment, intimacy, and shared joy come together seamlessly—welcome to the realm of Female Led Relationships (FLRs).
If you're already familiar with the magic of power dynamics and mutual consent, get ready for a journey that's all about playful exploration.
For those who know FLRs like an old friend, well, you're in for a treat.
We're about to dive into five fun and beginner-friendly Femdom games that will not only add spice to your relationship but also strengthen that special connection in the realm of consensual dominance.
So whether you're a seasoned adventurer or new to this exciting territory, get ready for a ride as we uncover these delightful games that will leave you wanting more.
Let's go then……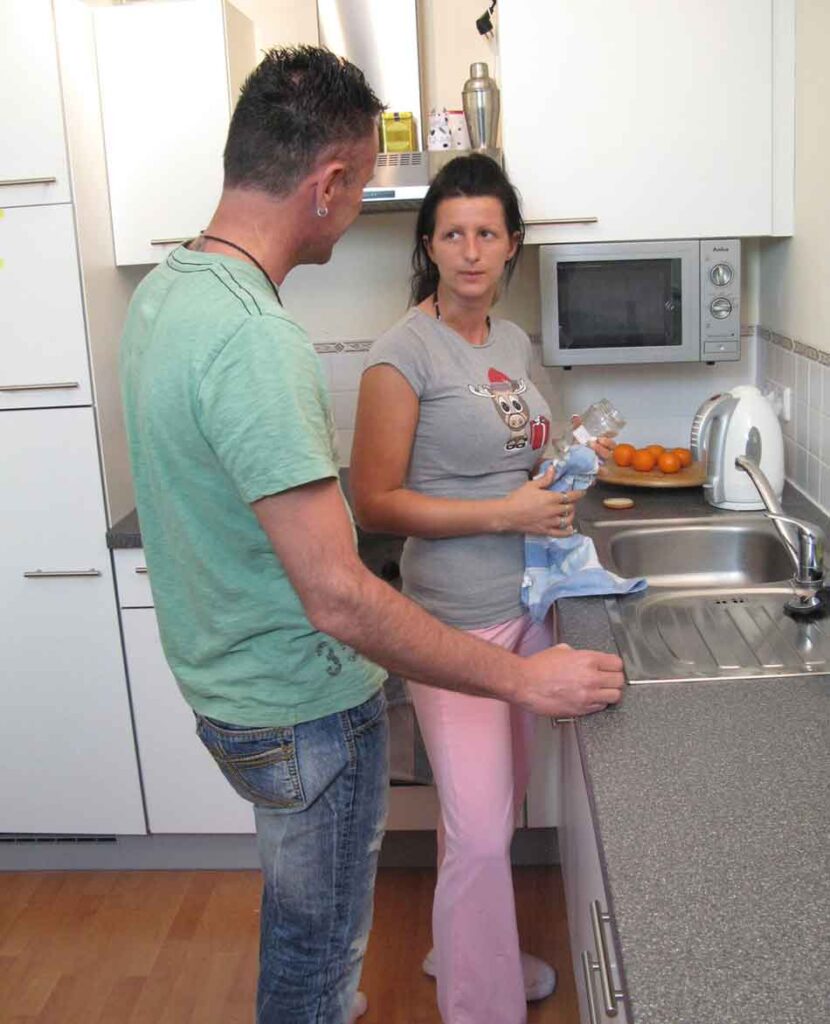 Sartorial Submission
Clothes take on a whole new level of meaning, where every outfit becomes a thread in the tapestry of connection and laughter.
"Sartorial Submission," a lighthearted game in the realm of Female Led Relationships, adds a sprinkle of fun and cheekiness to the everyday.
Imagine this: the submissive day's attire handpicked by the Dominant partner, transforming even the simplest tasks into playful adventures.
From running errands to tackling chores, each activity comes with a twist of delightful irony.
With a mischievous grin, the domme can request a submissive embrace unconventional outfits that invite quizzical looks and shared chuckles.
But there's more beneath the surface.
The domme has free reign to pick an outfit and select tasks to accompany them.
So from washing dishes in a maids outfit, going for a stroll in nothing but an overcoat, to wearing something 'fruity' underneath while out on a shopping trip, … maybe even a small trip to the bar wearing something deeply unfashionable.
"Sartorial Submission" isn't just about fabric and fashion; it's a playful bridge that connects a submissive and his dominant partner.
It's an artistic expression of affection and creativity, a reminder that even the simplest moments can be transformed into shared experiences of joy and consensual play.
So, whether you're strolling in a quirky costume or embracing the unconventional, remember that every garment is a stroke in the masterpiece of your relationship—a masterpiece painted with laughter and fun.
Leftover Liaisons
"Leftover Liaisons" invites you to dive into a culinary adventure that blurs the lines between palates and submission, turning every bite into a shared experience of devotion and whimsy.
Here's the scoop: throughout the day, the Domme enjoys her favorite dishes, embracing flavors that tantalize her taste buds and fulfill her culinary desires.
The idea is that the submissive has to only eat what the domme leaves for him to eat.
she can pick foods, and he can only eat what she doesnt want.
Or what she leaves him.
For an added touch of fun, picture these savory leftovers nestled in a charming pet bowl.
It's a playful twist that emphasizes the surrender and devoted service that underlie your connection.
But "Leftover Liaisons" isn't merely about the food—it's a metaphor for your relationship. With every bite, the submissive nurturing not just your body, but the very essence of your connection.
It's a celebration of giving up control, embracing the unexpected, and relishing the unique flavors that define your togetherness.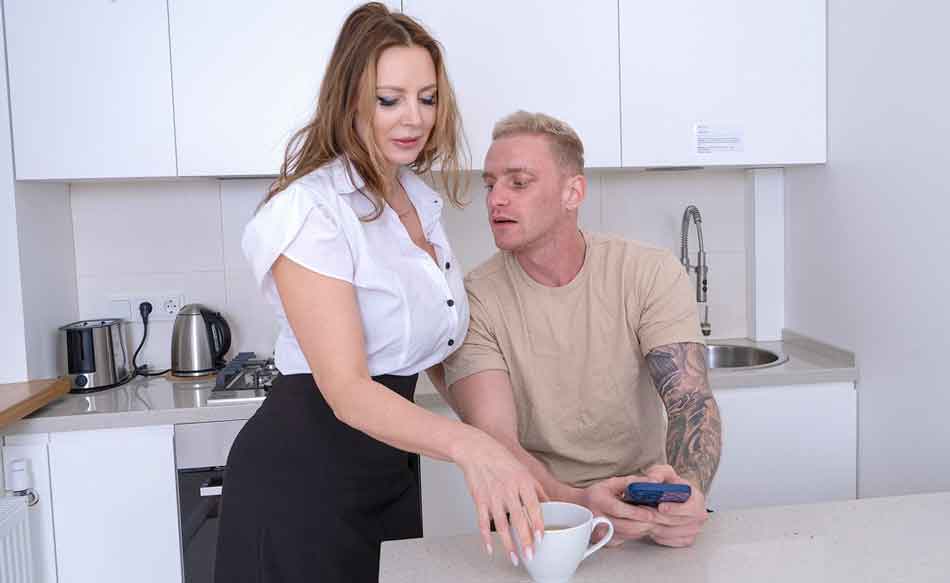 Consent-Driven Conversations
Imagine a whole day where the dominant's words carry a special weight, making each interaction a delightful dance of anticipation, playfulness, and deep connection.
For the submissive, the day revolves around seeking permission.
Every little thing, from the everyday stuff like heading to the bathroom or grabbing a snack, needs a simple yet meaningful "May I?" before they dive in.
Or, if you're up for it, you can flip the script and embrace a day of saying "Yes" to whatever questions your Domme poses.
From the mundane to the meaningful, these interactions become moments of shared understanding. Asking for permission or saying "Yes" becomes more than just words—it's an expression of your dynamic, a way of weaving trust and vulnerability into your connection.
As you move through your day, the game adds a touch of suspense and excitement.
Each "May I?" or "Yes" becomes a step deeper into your dynamic.
The ordinary becomes a bit of an adventure, as you navigate your way through the day, all while holding the thread of consent that binds you two together.
So, whether you're seeking permission at every turn or saying "Yes" with a grin, remember that you're not just playing a game.
You're celebrating the art of communication, the dance of consent, and the beauty of vulnerability that make your relationship truly unique. "Consent-Driven Conversations" is more than a game; it's a tribute to the power of words and the profound connection they can foster.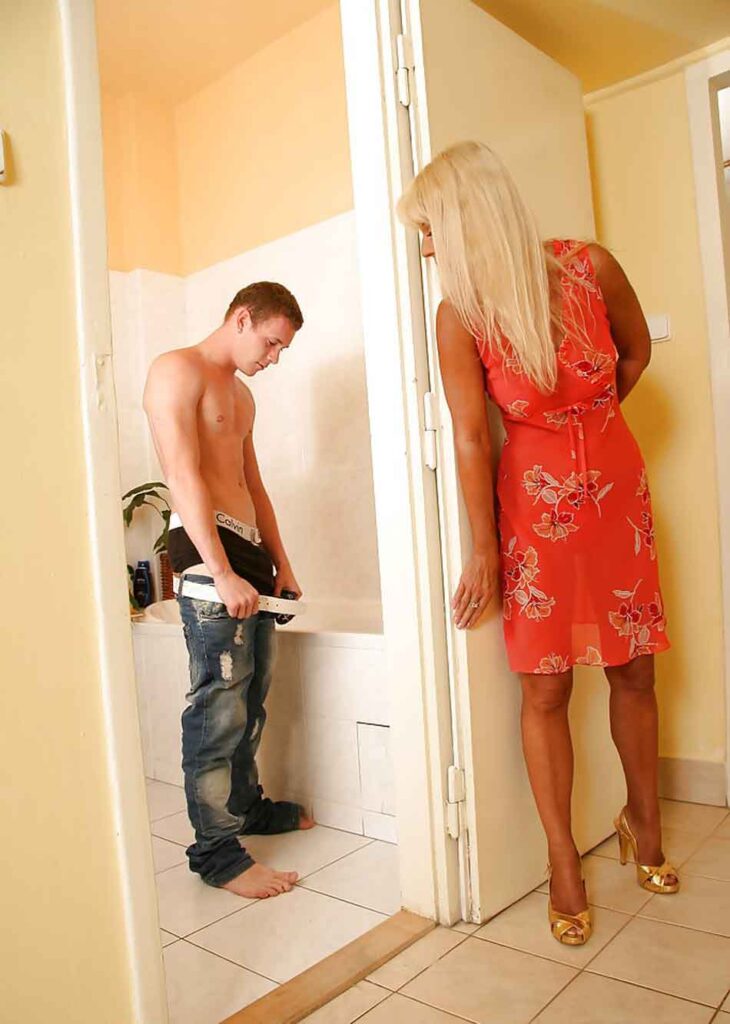 Daily Deeds, Dominant Directives
For a whole week, the domme hands out two tasks every day.
These could be anything from everyday chores to more daring endeavors that explore desires and boundaries.
The submissive role?
Dive into these tasks, snap photos as he goes, and then report back to your domme, sharing experiences and accomplishments.
With each passing day, a mix of emotions takes center stage.
The excitement builds as directives are dished, and a sense of achievement washes the submissive as he completes each task.
Throughout the week, "Daily Deeds, Dominant Directives" is a dance of growth and exploration.
As the week winds down, there's a moment of reckoning – a chance to reflect on your journey, maybe earn rewards, or playfully embrace a bit of punishment, all based on how the week unfolded.
So, as he dives into each task, remember that you're not just checking off to-dos. You're nurturing the core of your dynamic – one task, one photo, and one report at a time.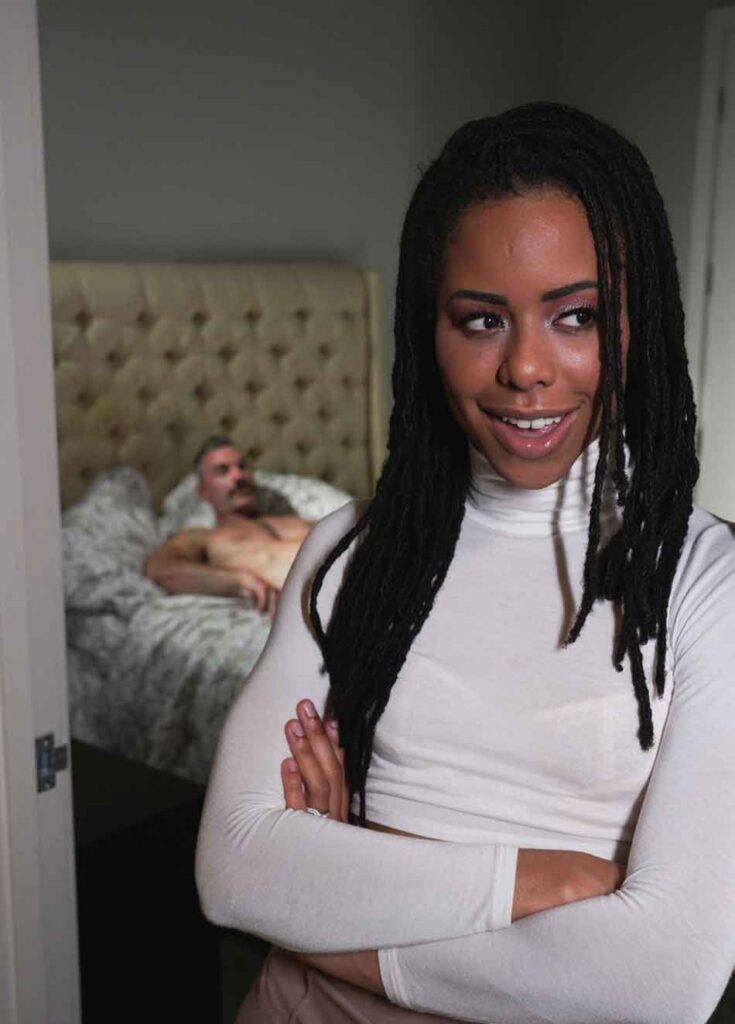 Tinder Tease
Picture this: a playful twist on a dating app that brings you and your partner closer than ever.
That's the magic of "Tinder Tease," a spicy game that takes your FLR to a whole new level.
Here's how it goes down: the Domme taps into her sensual side, taking some alluring and suggestive photos that'll make heads turn.
She crafts a Tinder profile that's a mix of intriguing and provocative, setting the stage for some digital flirtation.
Now, the fun part begins.
Together, you dive into the world of swiping right and sparking conversations. You'll witness the art of attraction as the domme engages with potential matches.
And the twist? The submissive is right there, reading along, soaking in the excitement, and maybe even feeling a hint of playful jealousy.
The whole experience is a rollercoaster of emotions – from excitement to curiosity, all wrapped up in a dash of digital allure.
As the comments and conversations flow, the submissive gets a front-row seat to the dance of connection and flirtation.
But what's the real magic of "Tinder Tease"?
It's how it expands your horizons and deepens your bond. It's a way to explore shared fantasies, communicate openly, and nurture that trust that's at the heart of your relationship.
Yet, remember this: "Tinder Tease" is more than a game. It's a reflection of your unique connection. It's not about replacing intimacy; it's about enhancing it.
The domme can flirt like crazy with hot guys she finds attractive, the submissive helping her out and giving feedback.
He has to watch as guys flirt and try to seduce his partner.
Conclusion
As we wrap up our dive into these five captivating Femdom games, one thing is abundantly clear – the realm of FLRs is where authority and fun come together in a delightful way.
From the charm of "Sartorial Submission," where clothing becomes a language of its own, to the culinary intrigue of "Leftover Liaisons," each game paints a different shade on the canvas of your relationship.
"Consent-Driven Conversations" adds an extra layer of shared understanding, while "Daily Deeds, Dominant Directives" deepen your bond through exploration.
And let's not forget "Tinder Tease," a digital twist on attraction and communication.
Through all these exciting endeavors, it's crucial to remember that the core of Female Domination remains at the heart of it all.
These games offer a light-hearted way for the domme to exercise her authority, but the boundaries that define your relationship stay intact.
If things stray from the approved path, well, appropriate consequences can be part of the journey – a reminder that even in playful moments, the power dynamics remain real.
Get A Convincing Open Letter To Send To A Prospective Dominant
The easy way to get your partner to think about trying a Female Dominated Relationship
Trying to talk to your partner about the benefits of a female led relationship can be hard. Use this open letter to help or to prompt constructive dialogue.